Main Content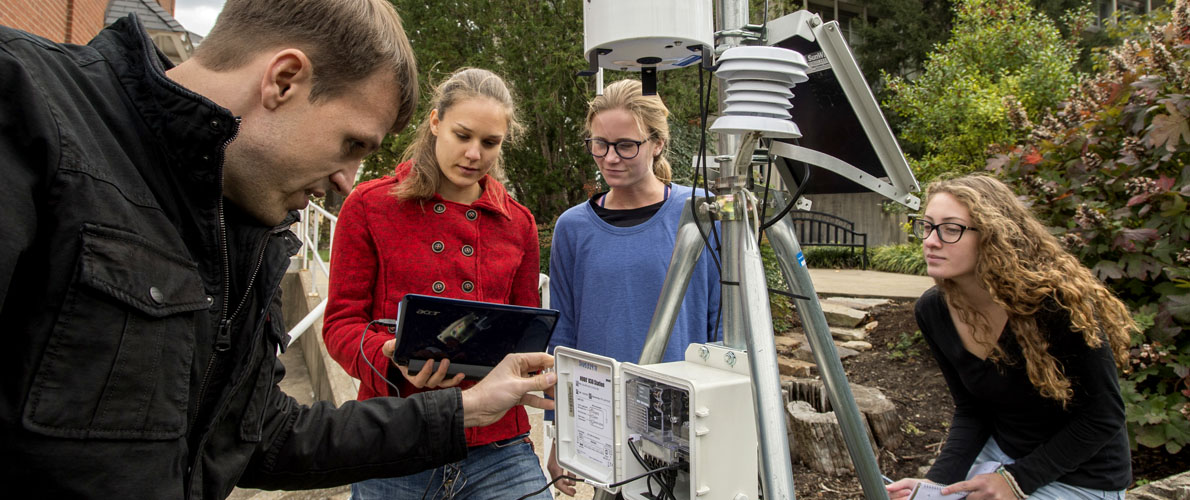 The School of Earth Systems and Sustainability at Southern Illinois University focuses broadly on identifying sustainable solutions to environmental problems. Our diverse faculty are dedicated to graduate and undergraduate education and are nationally and internationally recognized experts in their fields. Our programs offer the disciplinary and inter-disciplinary training required to address the most pressing environmental issues facing society. Students in our programs benefit from excellent classroom instruction, as well as hands-on learning experiences in computer labs and in the field.
Our Undergraduate Programs
We offer bachelor degrees in:
Our graduate program
We offer master's and doctorate degrees in:

Climate Solutions
Teach-in
Learn from our Interdisciplinary SIU Climate Teach-In.
LEARN MORE